Unlock Your Color Code To A Healthy Life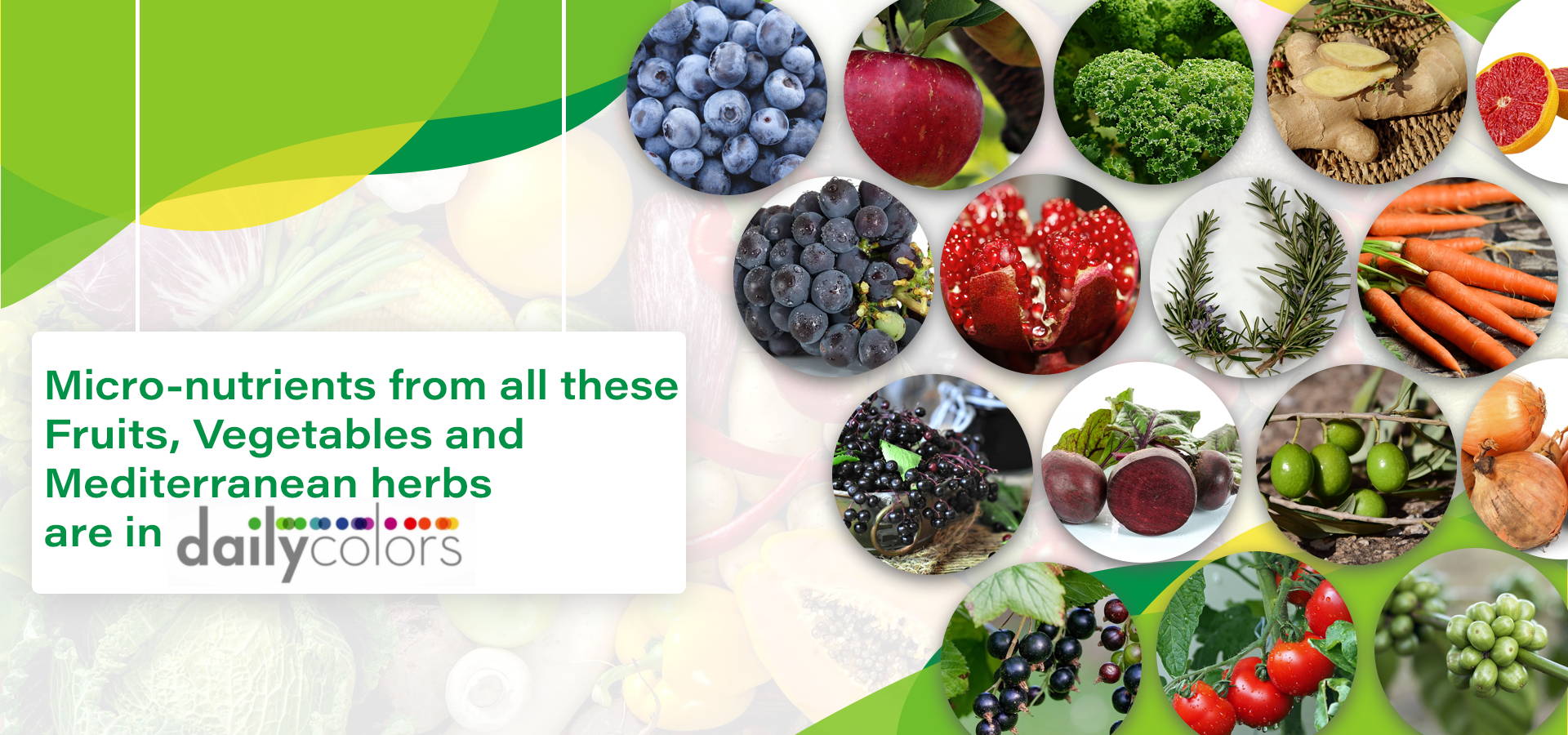 Support immunity, cell health, liver function, eye health and healing.
Nutrients:
Chlorogenic acids, luteolin, trigonelline, oleuropein, rosmarinic acid
Color Sources:
Olive Fruit Extract, Rosemary Extract, Green Coffee Bean Extract, Kale Concentrate

Support cognitive function, boost immunity, aid healthy arteries and heart, improve gut health and stabilize blood sugar levels.
Nutrients:
Anthocyanins, isorhamnetin, kaempferol, proanthocyanidins, myricetin
Color Sources:
Blueberry Extract, Grape Extract, Elderberry Concentrate, Currant Concentrate

Support DNA repair, boosts immunity, maintain cell integrity and heart/prostate health.
Nutrients:
Quinic acid, catechins, punicalagins, phloretin, ellagic acid
Color Sources:
Red Apple Extract, Pomegranate Extract, Red Beet Extract, Tomato Concentrate
Boost immune function, help lower free radical damage, inflammation, and support eye health.
Nutrients:
Quercetin, naringin, isorhamnetin, gingerol, apigenin
Color Sources:
Onion Extract, Grapefruit Extract, Ginger Extract, Carrot Extract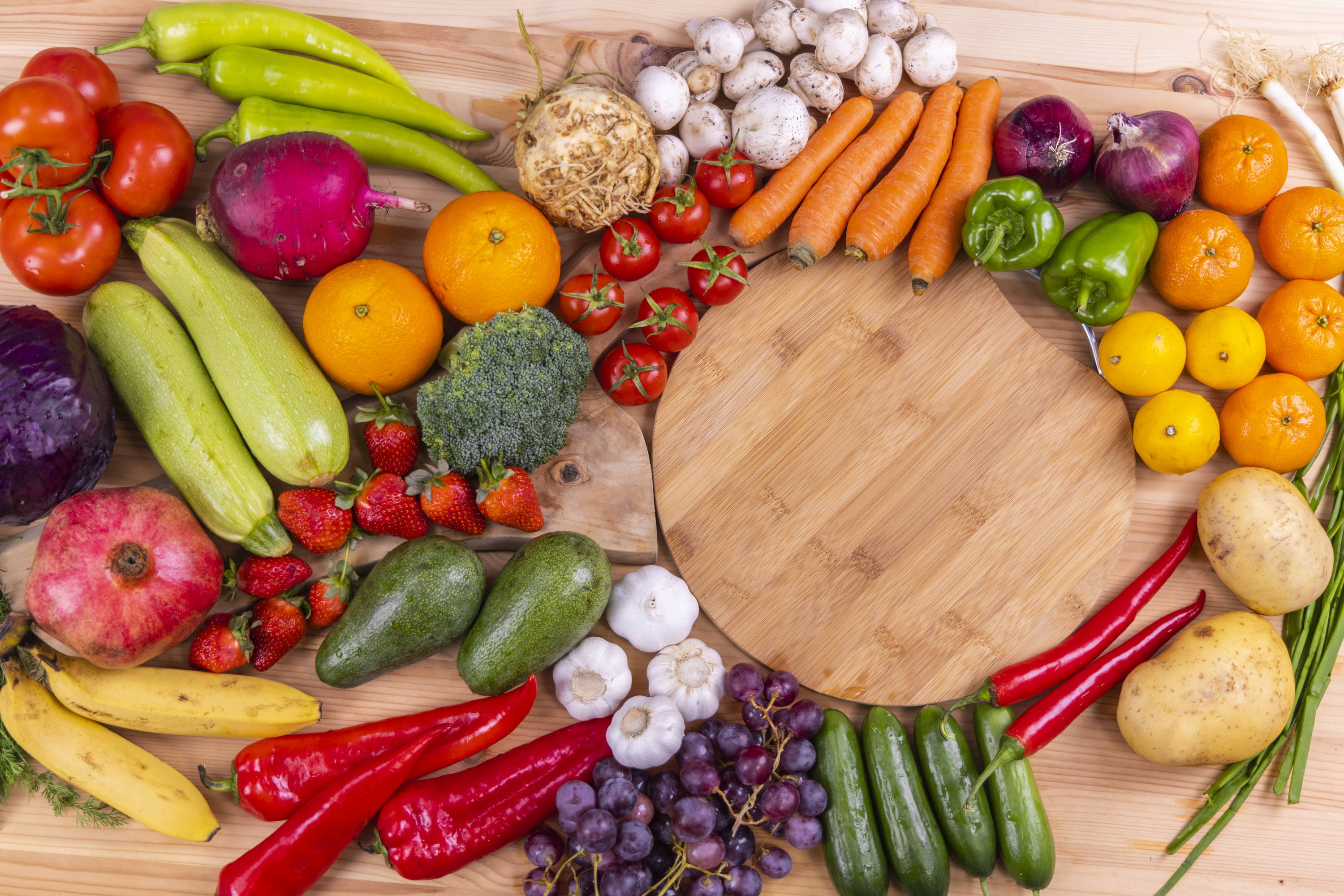 A Harvest of the Latest Science.
Join our newsletter to get first access to Daily Colors.